Stuff I've done trying to kill time and be creative at the same time..
Skit Night '10, VCU School of Dentistry
Spring 2010


Dr. Carter, Black & White – Putting it together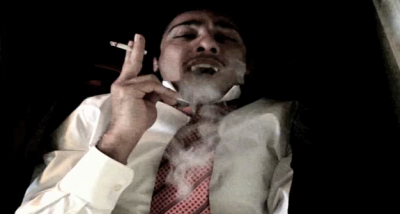 When They Were Young – Acting as Dr. Kazanaglue
——————————————————————————–
Chain Mail: جثة في مدرسة صالح شهاب
Fall 2003
Results: It's been circulating ever since!



More about it?!